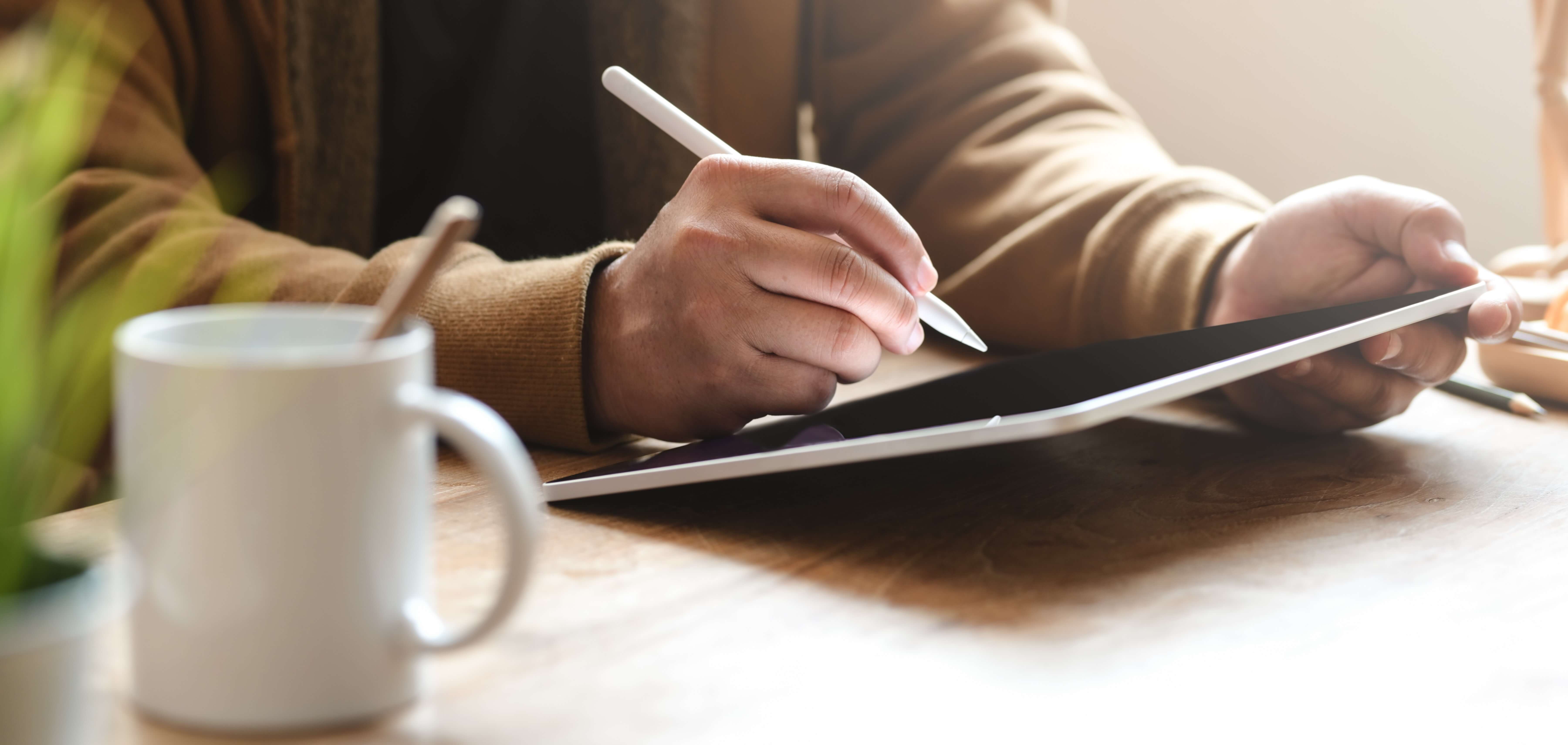 Why your field business should go paperless
Accurate data entry is critical to run any business, but manual processes can often cause inaccuracies. Customisable, electronic forms provide a reliable solution.
The field service sector relies heavily on accuracy when collecting data, whether in the field, or in the office. However, it's not always an easy task due to manual processes and paper based data collection forms.
How data is collected, shared and utilised makes the difference between running an effective and productive field service business or not.
Field service businesses face some unique challenges as jobs and timetables can be moved around to adapt to incoming jobs through the course of the day. As the work wasn't part of the initial schedule, field workers may not always have the right data collection forms with them, and aren't working with the latest and most reliable data.
Let's dig into the best reasons for moving away from a paper based data collection system to a more reliable and effective electronic system...
1. Increase operational efficiency
Because data is entered only once on the field worker's device, in real-time, there is no change of duplicate of data entry at a later stage. The worker can capture and attach photographs, customer signatures and data responses at the same time, so the data is instantly available back in the office, or for another field worker.
2. Data accuracy
Custom forms can include instructions and guidance on how they should be completed, assisting data entry in the most accurate way with prompts for completion. Accurate data is collected in the first instance, with no room for error. Ideal for training new field workers or members of the team or ensuring bad habits don't sink in especially when critical contracts are on the line.
Servu also allows for the capture of asset-specific fields relating to the service of different asset types. For instance, recording the meter readings, manufacturers, pressure readings or any other fields required.
3. Improved level of service
Become best-in-class by being compliant with the requirements for monitoring, reporting and auditing purposes within your industry. Your data can be correctly captured, recorded and analysed.
4. Real-time communication
Unite your workforce thorugh instant communication and custom forms. There is no delay, unlike paperwork being scanned in and uploaded, our custom forms can be designed bespoke to your business to ensure that the information being collected is relevant to your sector and business.
5. Improve business intelligence
Obtain a real-time insight into your business with instant access to any form, completed for any job, customer, team member, asset and more. Increase confidence using data to back up your decision making. Transform your collected data into actionable business intelligence.
---
Use Servu To Go Paperless
Using an all-in-one customer relationship management platform like Servu can help you move your business online in lightning fast time, and provides everything you need to run your business from home with a few clicks.
Buld Custom Forms
We offer a unique custom form builder, click here read more about our form builder. We've just released a website to enquiry capture service, too! So capture enquiries and new leads on your website direcly into Servu.
Over 2,000 Integration
Servu's unique partnership with Zoom means you'll only have to put in your client's details once. Automatically trigger your customers into Mailchimp, request reviews on TrustPilot and more!
Schedule Your Appointments
Our drag and drop scheduler makes it simple for you and your customers to book jobs and allocate them to your team.
Communicate With Your Clients
Integrated email and SMS services means you can get information to your customers fast
Invoicing and Reporting
Invoice your clients and collect payments from one space, and keep track of incomings and outgoings with our easy-to-read reports
Our software is tailored to each user, so you have the features you need to hand. Our software is always being constantly updated so it always has brilliant features and integrations to save you time running your business.
Contact Us Today
Servu's dedicated account managers provide 24/7 customer service. We pride ourselves on our personal and human approach - if you don't want to talk to a robot, you don't need to! Request a demo with us today to discuss how we can help you!