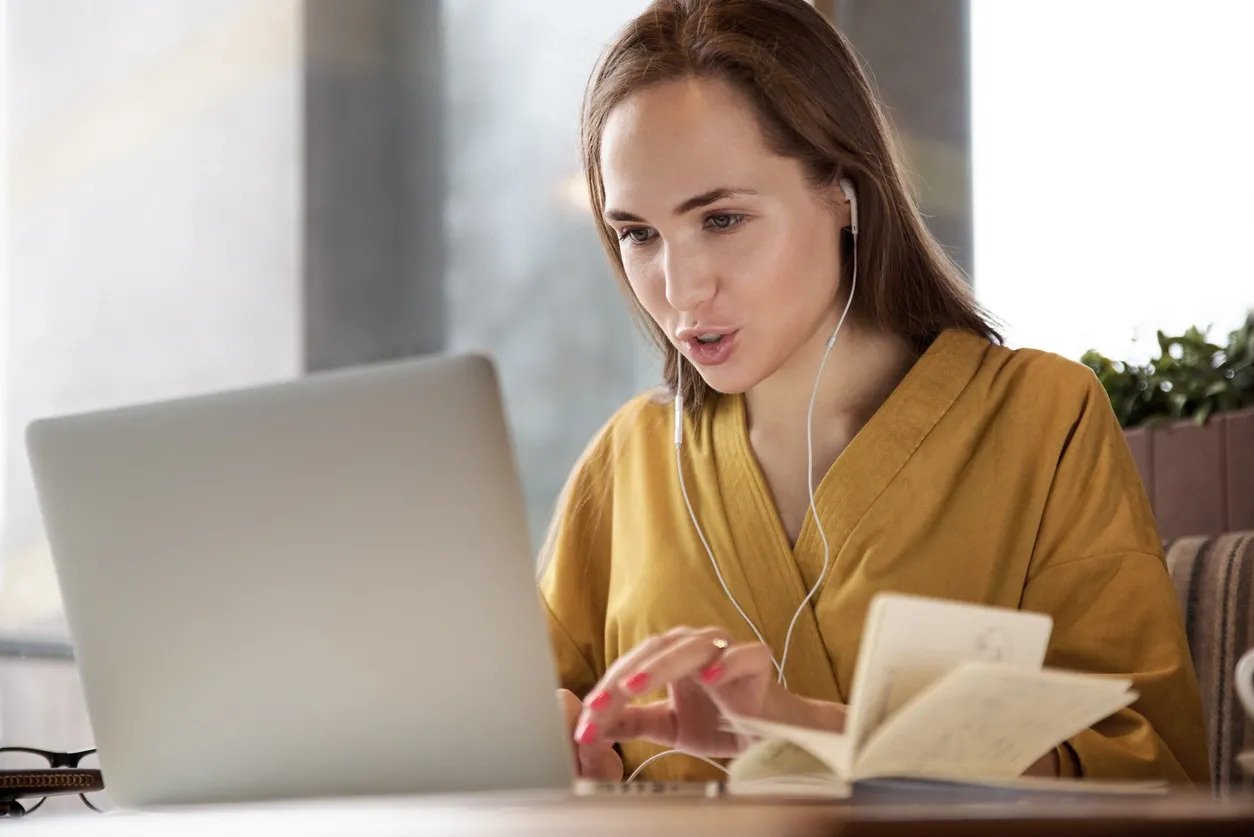 Working As A Remote Counsellor During COVID-19
The unprecedented COVID-19 crisis has stopped many careers in their tracks, and quickly created an atmosphere of chaos and uncertainty which has created an uptick in anxiety and depression. The work of professional counsellors and therapists are needed more than ever, and the coronavirus and the initial lockdown of the UK doesn't have to stop you from providing help. These practical tips will help you move your practice to a remote counselling service, delivering sessions through video conferencing software or on the phone.
Counselling Current Clients Through The Coronavirus
Counselling is an essential service for many, and the impact of coronavirus is likely causing issues for your current clients. However, It is vital you do not meet face-to-face. The government's guidance is for everyone to stay at home as much as possible, and to practice social distancing when leaving home. Meeting face-to-face endangers the lives of both you and your client.
Moving Your Practice Online
E-counselling isn't the perfect solution for everyone, but it can be an essential resource of comfort during these times when individuals are required to be isolated. Thankfully, it is likely you will already have the equipment needed to move your counselling services online. Follow these steps to get your practice online as quickly as possible:
Set up your equipment
You will need... A device (laptop or computer with webcam, tablet with camera, smartphone with camera. More advanced set-ups can include microphones) Software for video conferencing - some of the major providers (such as Skype) are not fully encrypted and private, but there are plenty of compliant video conferencing services to help you provide your counselling in confidence of your and your client's safety and privacy
Create Your Counselling Space at Home
Set up a calming space for you to deliver therapy. Consider items in the background, your lighting and your privacy. Here's a trick - use two light sources either side of your face for a clean (and young!) look free of shadows! Practice using your software with a friend before 'going live'- this way you can see how your virtual counselling space works, and grow confident in using video conferencing software if it is new to you.
Learn About Eye Contact
Learn about eye contact and webcams - it is tempting to either look at your own image (do I really look like that on camera?) or at the eyes of your client on the screen. To maintain eye contact, you must look at the web camera lens. Telephone therapy sessions may be better for older clients, or those who do not have the ability to conduct video calls in private. Contact your current clients and provide guidance on how to set up online or ask if they would prefer appointments over the phone.
Marketing Yourself - The Checklist
Once you are set up at home, it is time to get the word out. You may lose some of your existing clients for a variety of reasons, so now is the best time to do an online marketing push. Reserve a few hours to get the message out.
Here's a useful checklist of what to cover:
Call existing contacts directly to discuss your move online
Send an email to your mailing list with information about your services
Update your listings on existing counselling directories
Update your website with information on how to book online sessions
Update your Google Local listing to reflect that online sessions are available
Post on your existing social media platforms to inform your existing clients and followers about your move to running a remote practice
Want to go further?
Run Facebook ads - target locally so you can pick up clients who you could see face-to-face once the pandemic is over
Offer reduced introductory pricing for new clients, or for existing clients who are not sure about online counselling
Set up anonymous feedback surveys so you can improve your service
Use Servu To Run Your Counselling Service Online
Using an all-in-one customer relationship management platform like Servu can help you move your business online in lightning fast time, and provides everything you need to run your business from home with a few clicks.
Automatic Zoom Integration
Servu's unique partnership with Zoom means you'll only have to put in your client's details once. Automatically trigger Zoom meetings and send invitations without having to use multiple systems!
Schedule Your Appointments
Our drag and drop scheduler makes it simple for you and your clients to book out sessions. Your clients can also book online through Servu
Communicate With Your Clients
Integrated email and SMS services means you can get information to your clients fast
Invoicing and Reporting
Invoice your clients and collect payments from one space, and keep track of incomings and outgoings with our easy-to-read reports
Our software is tailored to each user, so you have the features you need to hand. Our software is always being constantly updated so it always has brilliant features and integrations to save you time running your business.
Contact Us Today
Servu's dedicated account managers provide 24/7 customer service. We pride ourselves on our personal and human approach - if you don't want to talk to a robot, you don't need to! Request a demo with us today to discuss how we can help you during the spread of COVID-19.