Get the right information to your team in the field and collect crucial job site information. You'll reduce internal backlogs, maintain high standards, and impress your clients.
Servu's custom forms and checklists allow complete flexibility in your business. Attach one or multiple forms to a job, send them to your team's mobile devices, and share forms with clients to show off a job well done.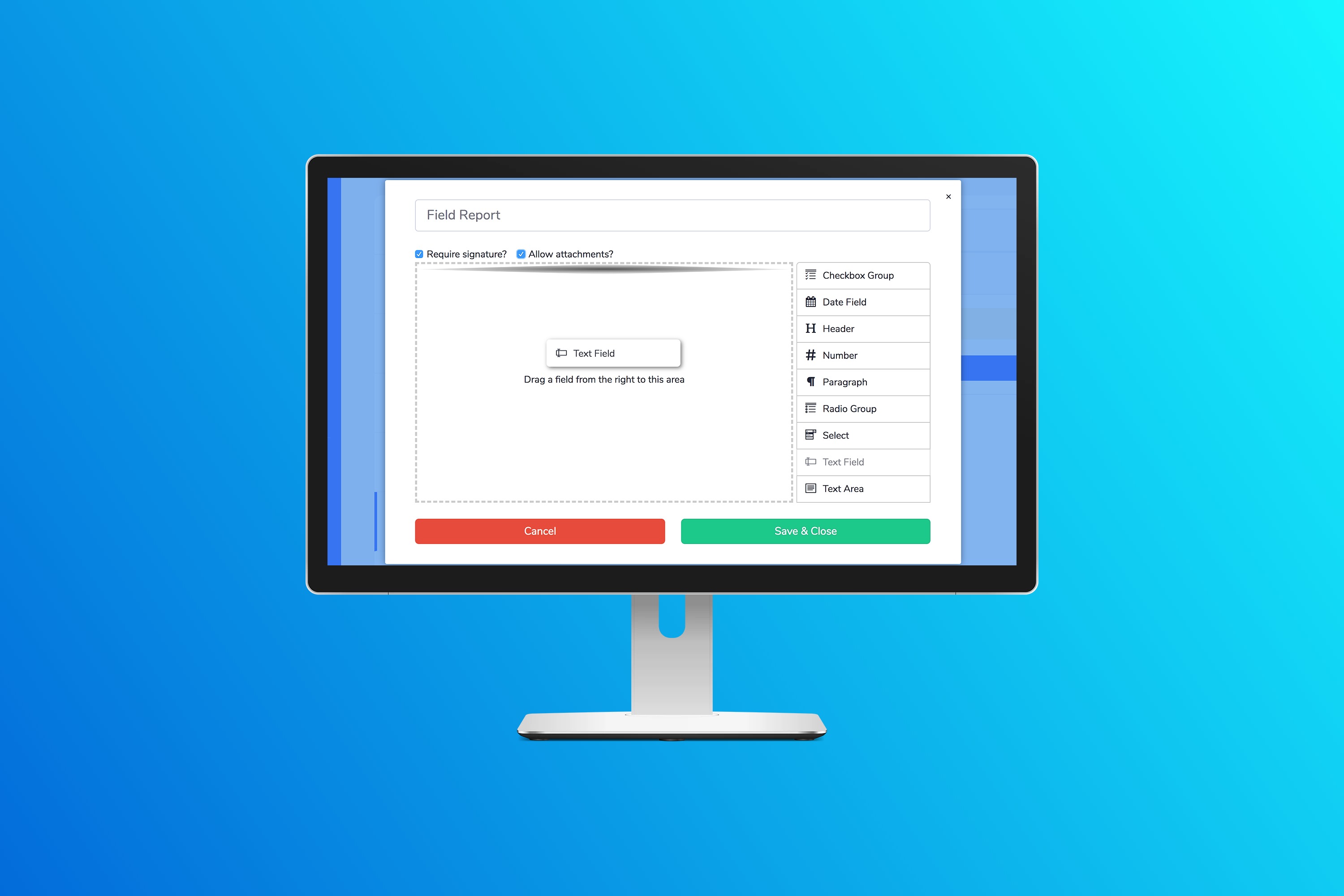 Job Checklists
Give your staff the information they need to get the job done right, whether it's their first day on the job or their 500th.
Checklists help standardise workflows, create accountability, and ensure tasks are consistent from job to job, no matter the employee. Use job checklists to train new hires, increase efficiency, and ensure top quality service on every single visit.
Site Inspection Checklists
Field workers can quickly and easily record crucial details of a job site from any mobile device, including safety inspections, site facilities, chemical tracking, accessibility, and equipment.
All site inspection checklists are completely customisable, so you can create specific instructions for highly customised jobs, or create default checklists applicable to all jobs.
Service Authorisation Forms / Risk Assessments
Use job forms to get a snapshot of key information for any of your service calls. Record the service authorisation date, a breakdown of services, client approval, and more.